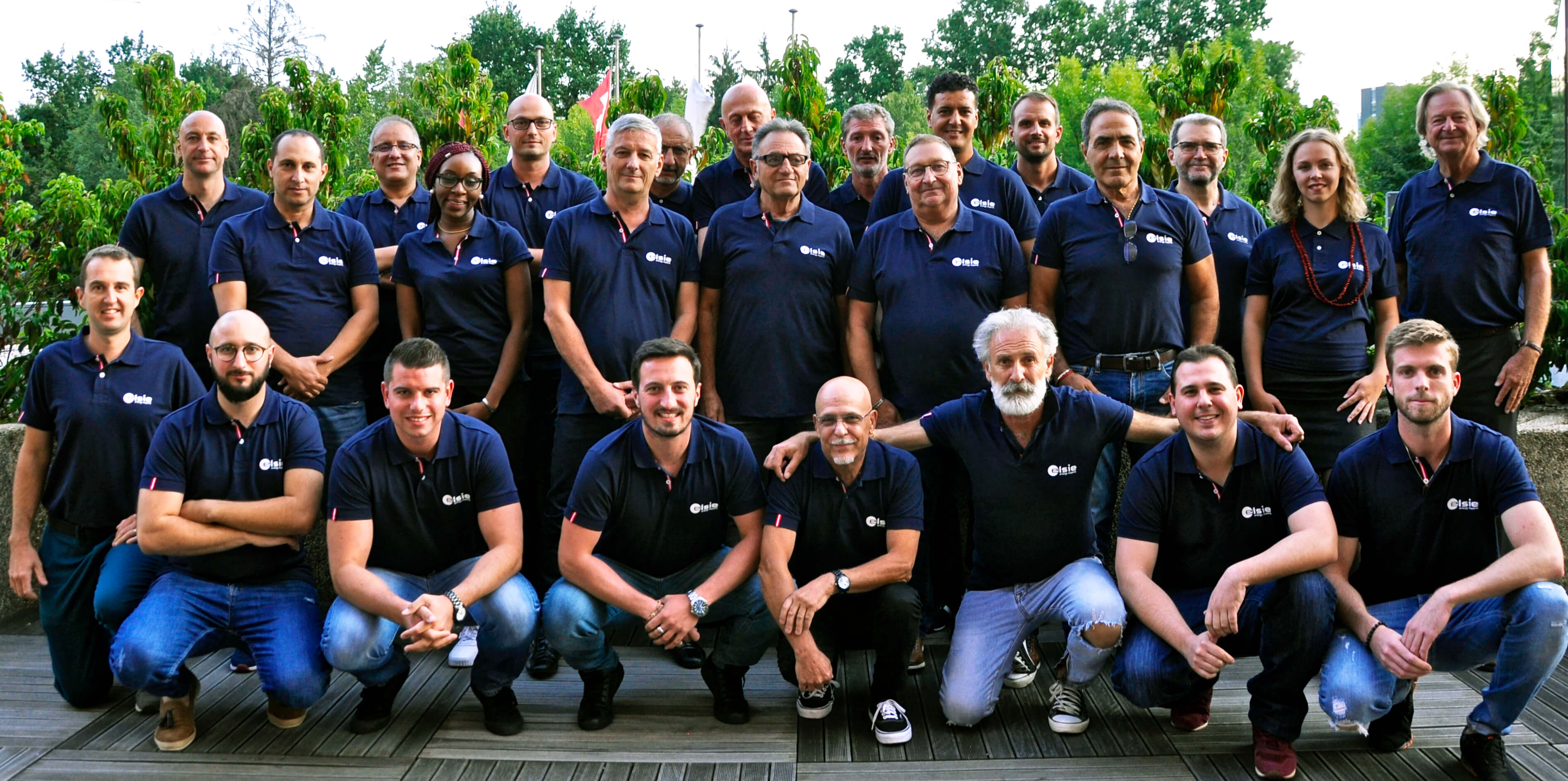 Elsie sa
Teams present on a daily basis for its customers.
To our employees :
Thank you so much for your trust during 2019. The professionalism and the expertise you convey in your daily contact with our customers are our greatest pride.
For this new year, we will remain loyal to our true values, so 2020 will be a renewed and shared success.
In 2020, we will pursue our combined efforts in EHS, in order to build the prerequisites for ISO Certification.
All the managing team joins me to wish you and your loved ones a happy new year. May this year fulfill your home with joy and peace. Should it be full of serenity, happyness, growth and most of all Health !
Drid Belkhir
www.elsiegroup.com