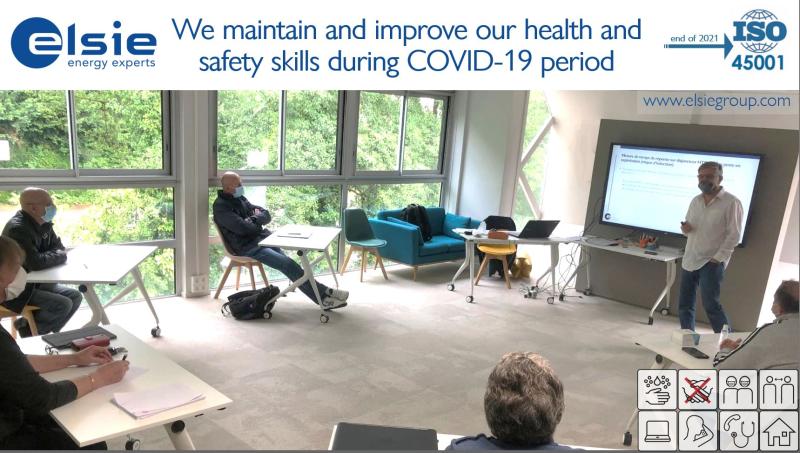 Elsie sa
ELSIE is on its path to OH&S certification ISO45001 !
ELSIE tailored its own electrical safety training on high voltage sites based on lessons learned and site risks analysis.
"We differentiate ourselves by our know-how and by the technical expertise of our supervising staff."
ELSIE, a customer-centred service culture, without compromising health and safety.