A customer-centred service culture is part of our DNA
Elsie is a company incorporated under Swiss law founded in 2012. Its objective is to provide support for key account customers in accomplishing highly technical projects in the energy sector. Its main area of expertise covers electrical energy transmission and distribution, an area in which it is now unanimously recognized by its customers.
Since it was created Elsie has experienced constant growth. It started offering training courses in 2016, and since 2018, it provides support and assistance for commissioning MV/LV equipment on oil platforms.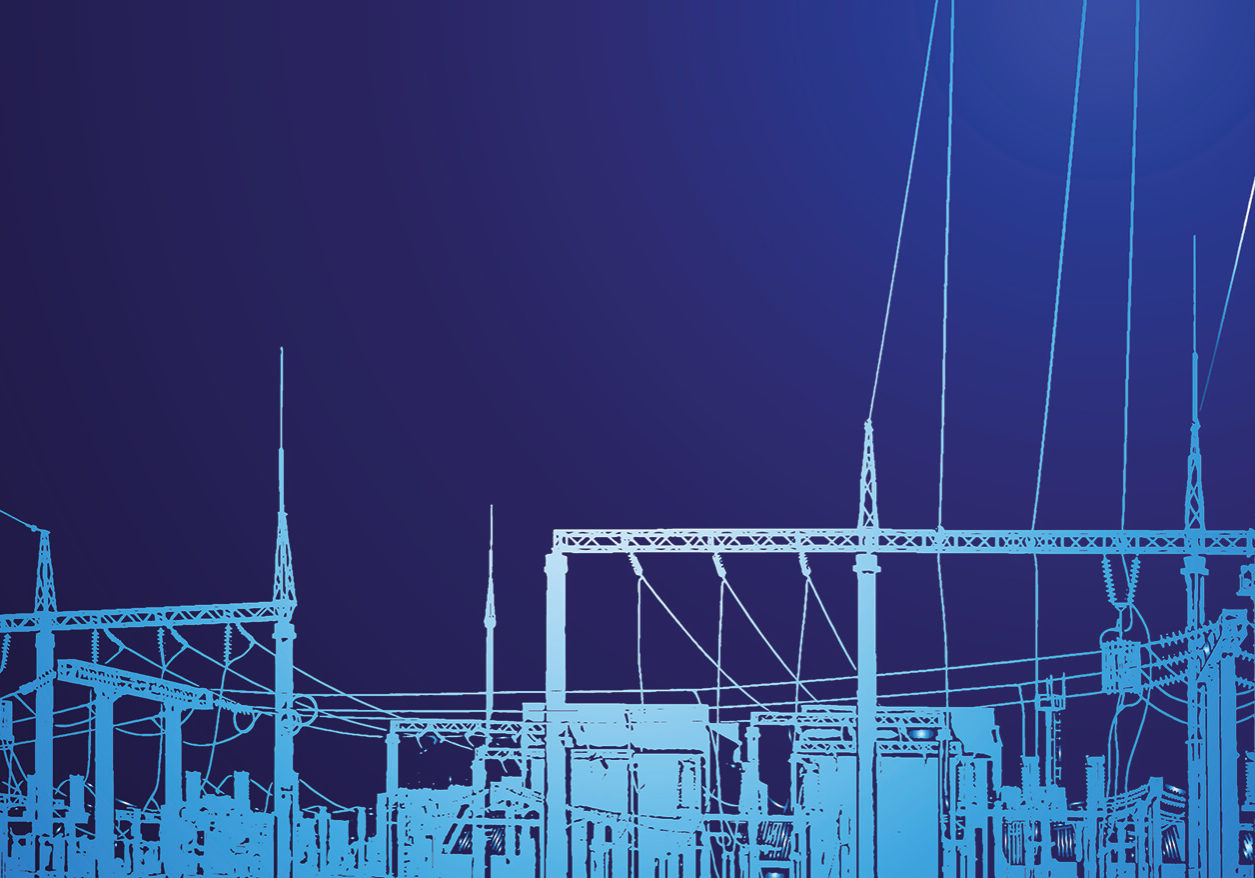 TECHNICAL ASSISTANCE and SERVICES
The technical assistance offered by Elsie is designed to be "turnkey", i.e. in addition to logistics, it includes the social, legal and tax facets related to personnel secondment. This effective and efficient formula that covers all these constraints delivers the level of flexibility that all stakeholders are currently looking for..
Elsie is based on the outskirts of Geneva, with skills deployed in Switzerland and internationally.
Today, Elsie represents more than 550 assignments accomplished in 48 different countries !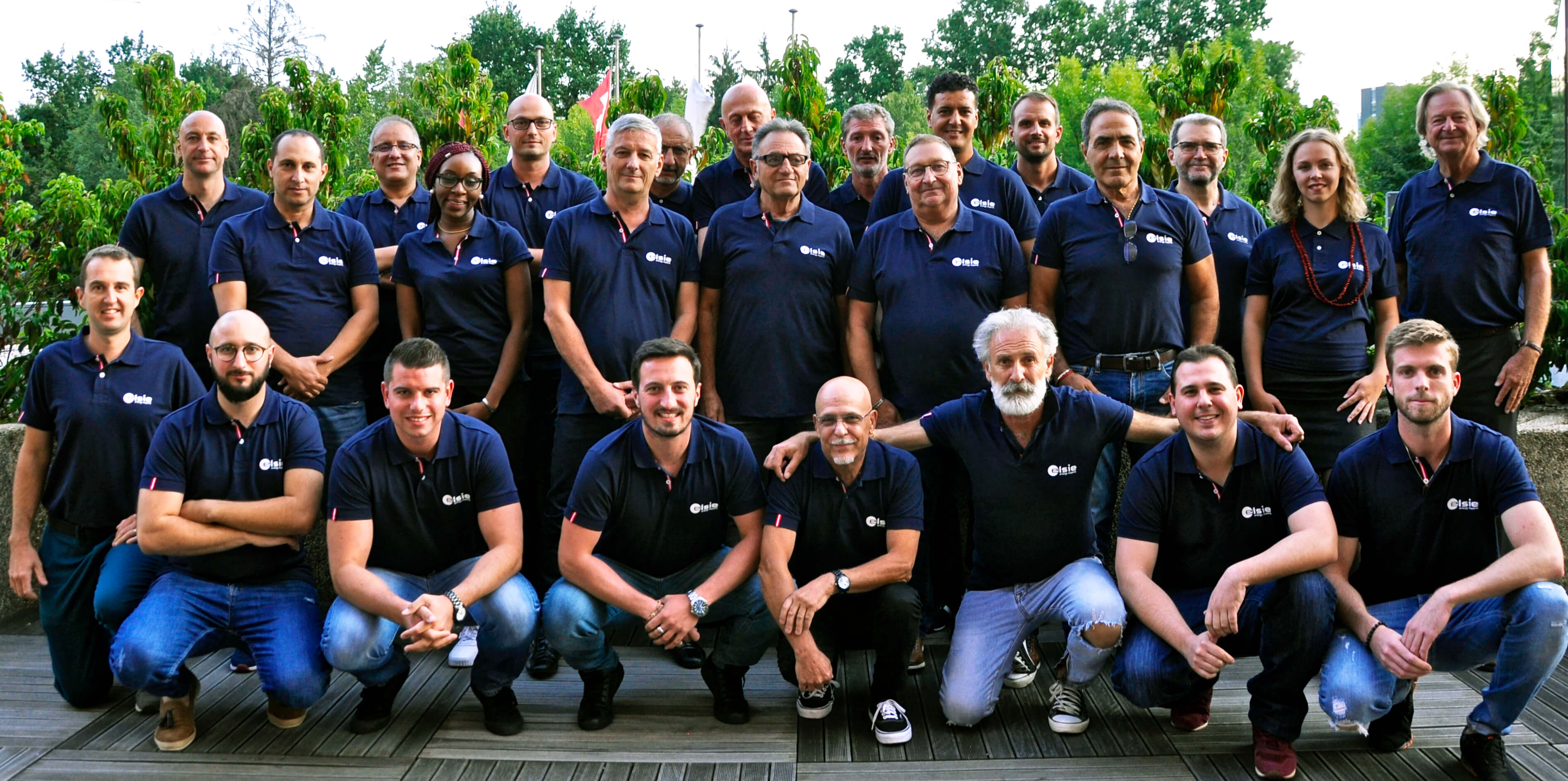 Elsie, experts assigned across all continents
The high level of professionalism of our specialists enables us to respond to the most specific requests of our customers, anywhere in the world..
Elsie
is a team of more than 35 technicians and engineers, of 10 different nationalities, who have completed more than 160 assignments in 2019, half of which were outside Europe !
Elsie, a team at your disposal
Dynamic, conscientious and attentive, their efficiency is captivating.
Elsie, attentive corporate management
Responsible for the group worldwide, driven by customer satisfaction, but without compromising on core values.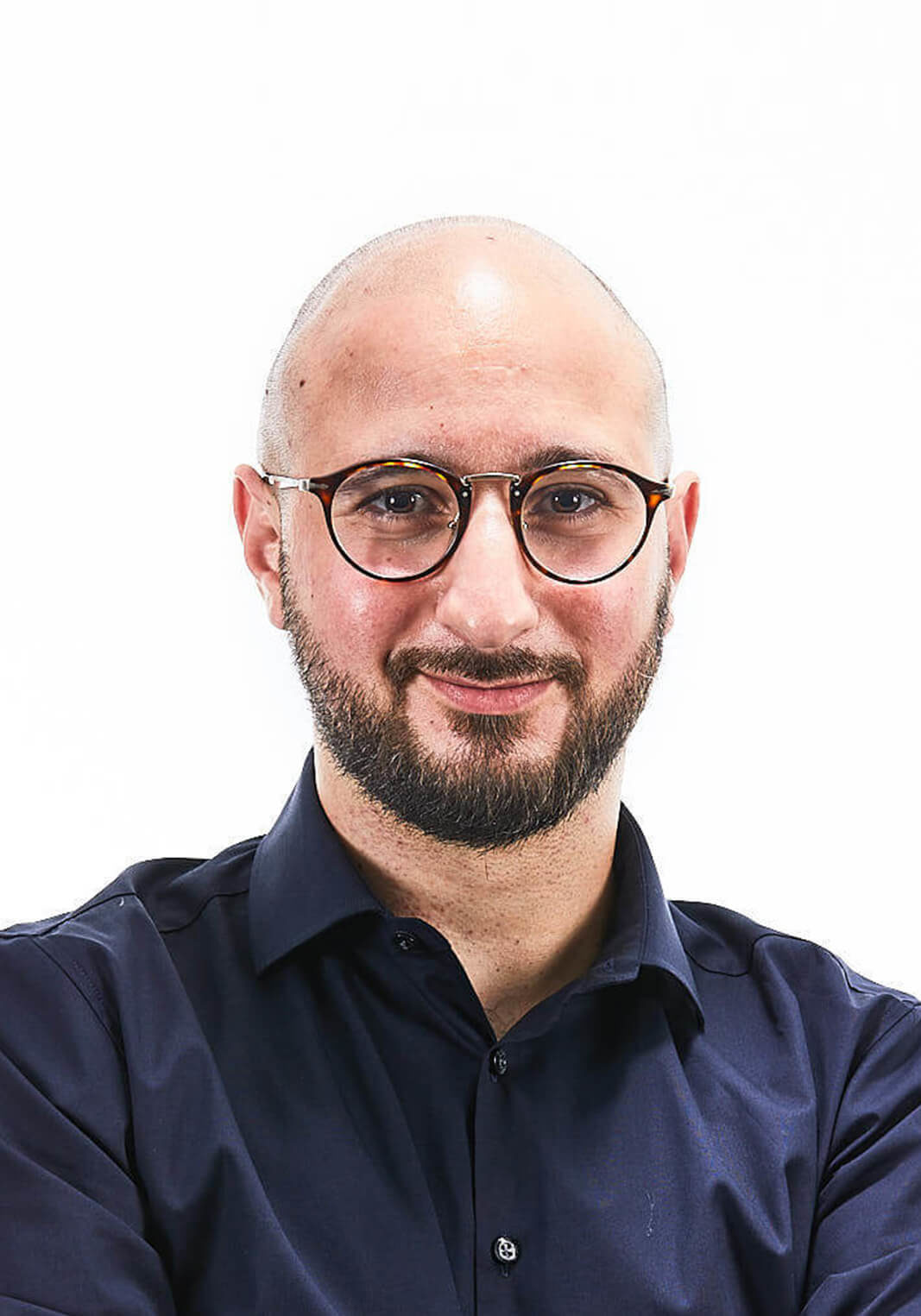 Administrative and Financial Director and then Chief Executive Officer since 2019, Drid has an MBA in international strategy and finance...
He began by working as a business engineer on numerous international projects for large groups, such as Siemens, before becoming one of the founding members of Elsie. As he has worked on numerous international projects, he ensures compliance with tax and migration regulations as well as labour laws related to Elsie's activities. He places respect for human values at the forefront of corporate social responsibility.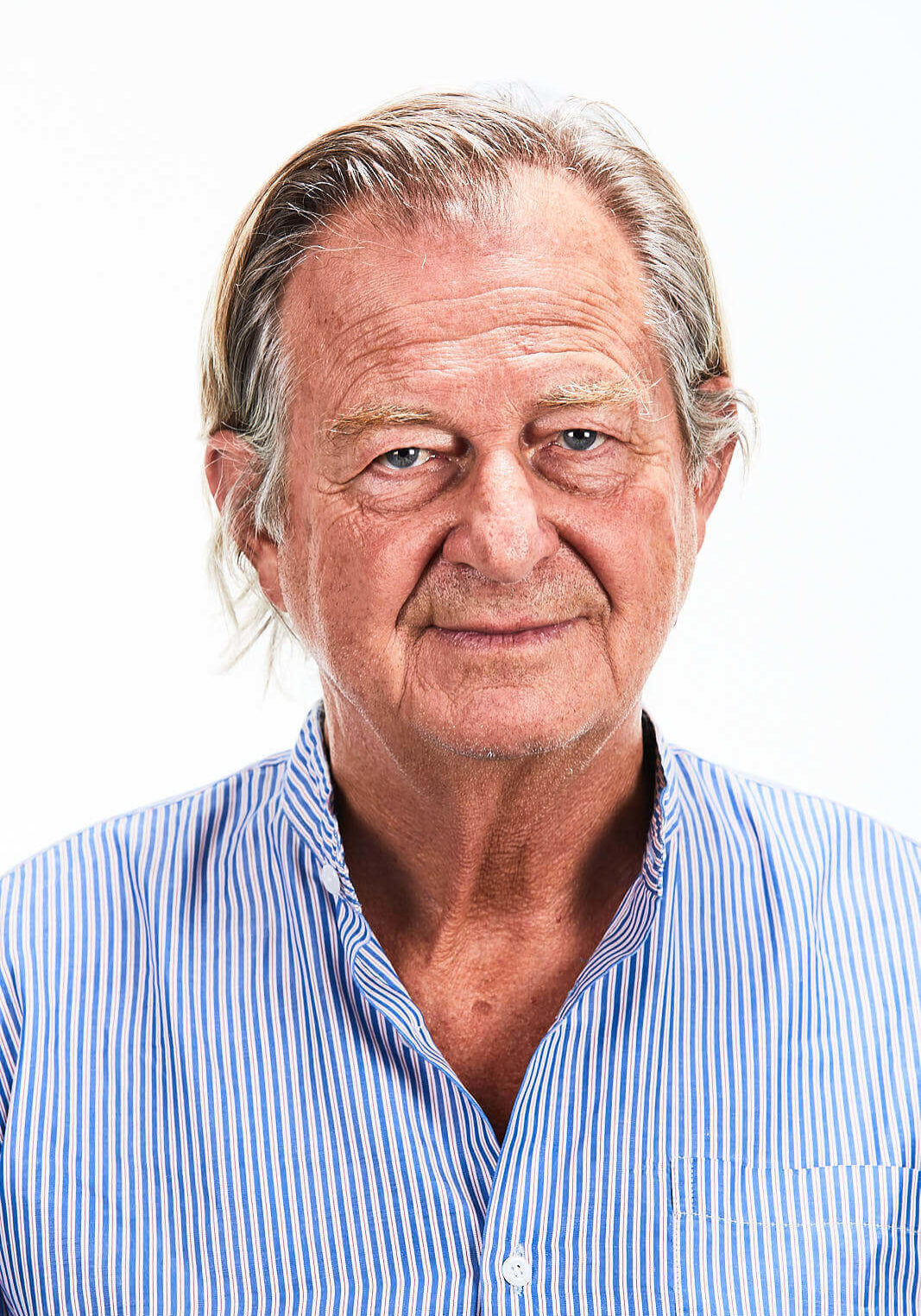 ADMINISTRATIVE AND FINANCIAL OFFICER
Dominique is a graduate of the ESSEC business school, with 40 years of international business management experience, notably in construction and oil services...
After living in Africa and Latin America, he moved to Switzerland in 1999 as Director of Financial Services until 2001, helping to set up Lexmark International in Switzerland (200 employees). Since 2002, he has been involved in the creation, takeover and development of numerous service and industrial activities in Switzerland and abroad. He is a member of various employer and associative organizations such as Essec Alumni, the Swiss Association of Friends of the Grandes Ecoles (ASAGE), the succession association Relève-PME, the Franco-Swiss Chamber of Commerce, the Geneva Chamber of Commerce, Industry and Services (CCIG), the Vaud Chamber of Commerce and Industry (CVCI) and the Rhone Economic Forum (Forum Rhodanien). LSE*-approved by the Canton of Vaud and the Swiss Confederation, he is the representative for Swiss administrations.
* LSE is the Federal Law on Employment and Labour Leasing