A customer-centred service culture is part of our DNA
Elsie is a company incorporated under Swiss law founded in 2012. Its objective is to provide support for key account customers in accomplishing technical projects in the electrical power transmission and distribution sector.
Since it was created, ELSIE has experienced constant growth. ELSIE stands out through its commitment to its employees and customers.
ELSIE provides technical assistance, training and services in electrical power transmission and distribution. We work on electrical switchgear, power stations and platforms during construction, commissioning and operating phases.
ELSIE is based on the outskirts of Geneva, with skills deployed in Switzerland and internationally.
ELSIE, experts assigned across all continents
Through the combined skills, experience and culture of our experts, ELSIE can take on a multitude of projects.
Experts representing 13 different nationalities!
Sophisticated skills management, made-to-measure training, underpinned by effective command of logistics and migration!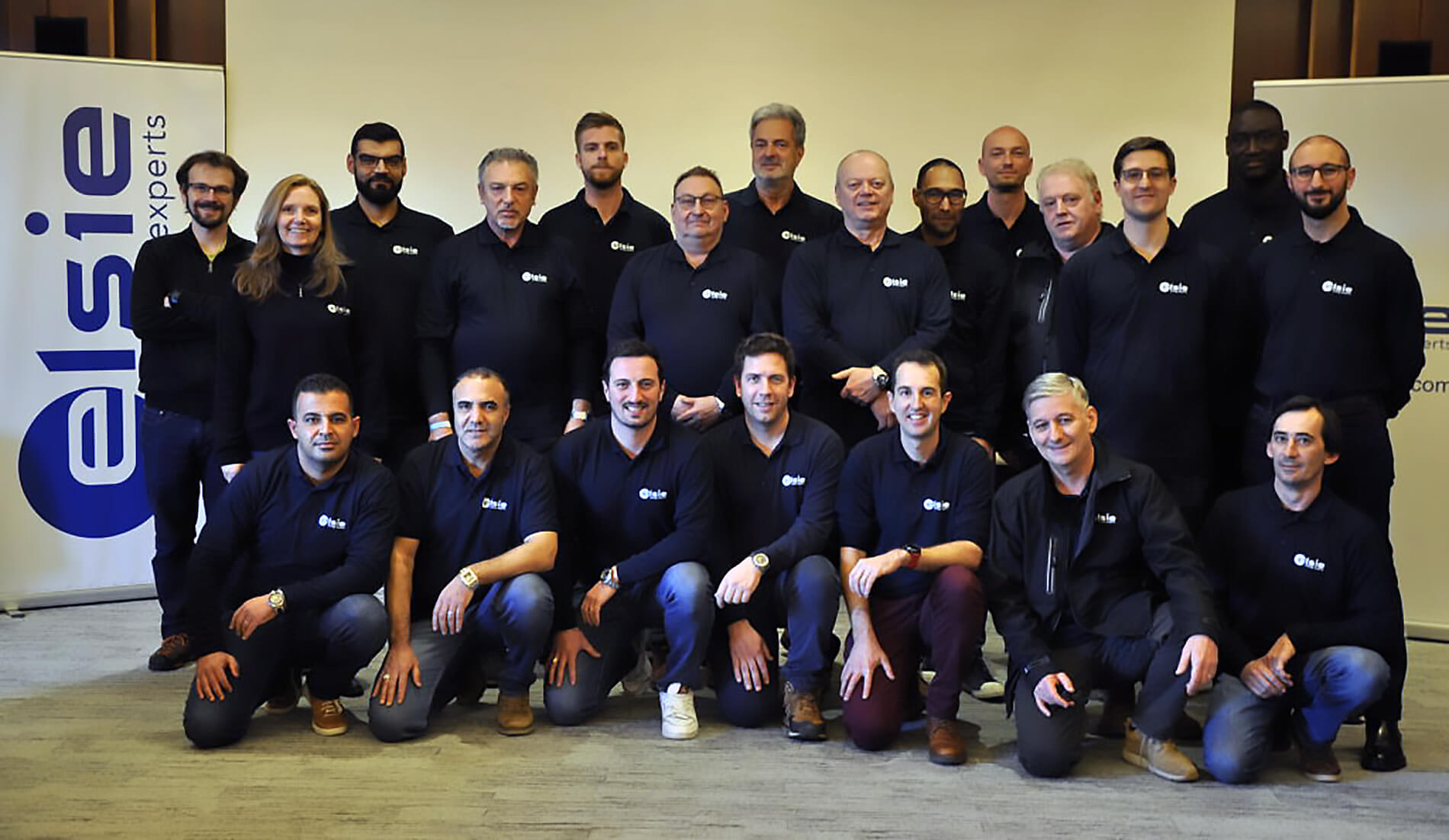 ELSIE administrative team
Working close to the people.