A customer-centred service culture is part of our DNA
Elsie is a company incorporated under Swiss law founded in 2012. Its objective is to provide support for key account customers in accomplishing highly technical projects in the energy sector. Its main area of expertise covers electrical energy transmission and distribution, an area in which it is now unanimously recognized by its customers.
Since it was created Elsie has experienced constant growth. It started offering training courses in 2016, and since 2018, it provides support and assistance for commissioning MV/LV equipment on oil platforms.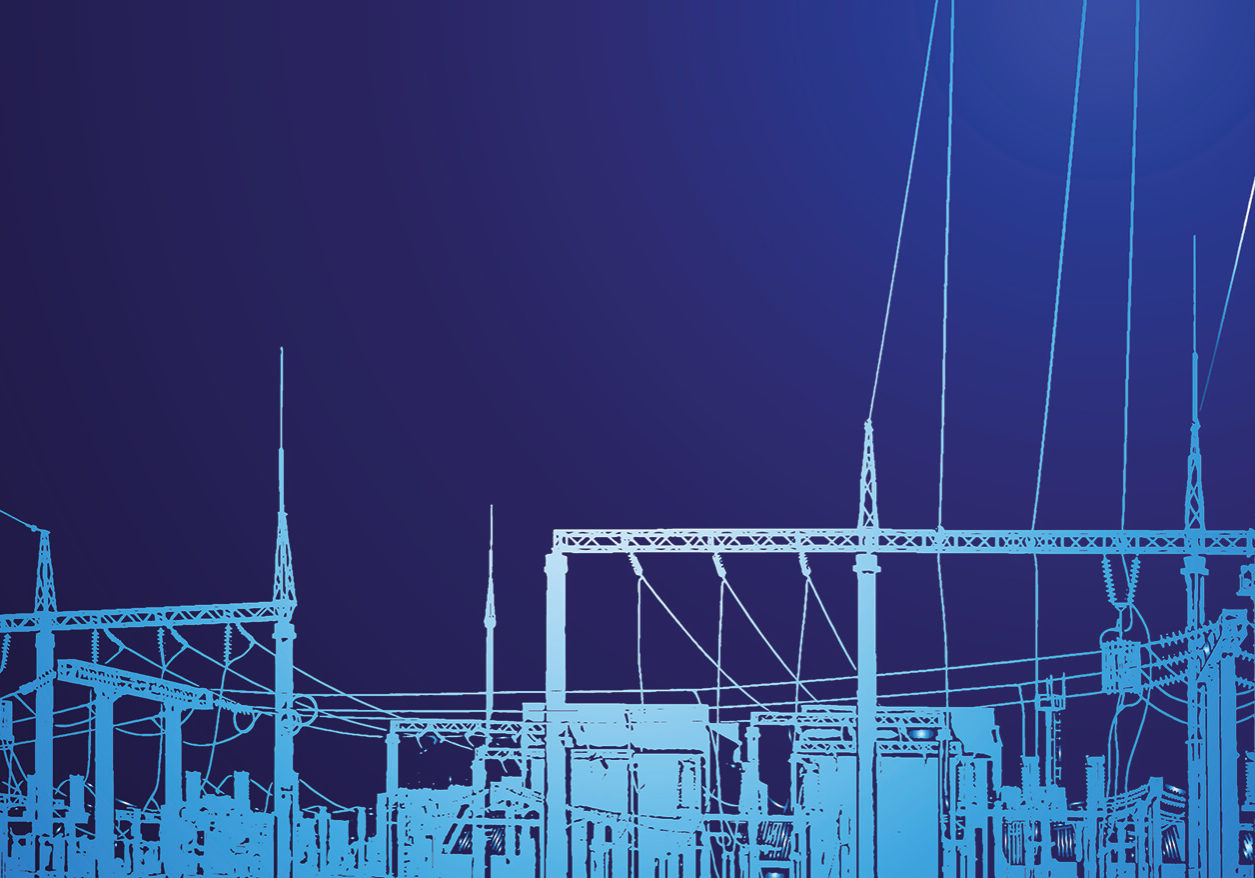 TECHNICAL ASSISTANCE and SERVICES
The technical assistance offered by Elsie is designed to be "turnkey", i.e. in addition to logistics, it includes the social, legal and tax facets related to personnel secondment. This effective and efficient formula that covers all these constraints delivers the level of flexibility that all stakeholders are currently looking for..
Elsie is based on the outskirts of Geneva, with skills deployed in Switzerland and internationally.
Today, Elsie represents more than 550 assignments accomplished in 48 different countries !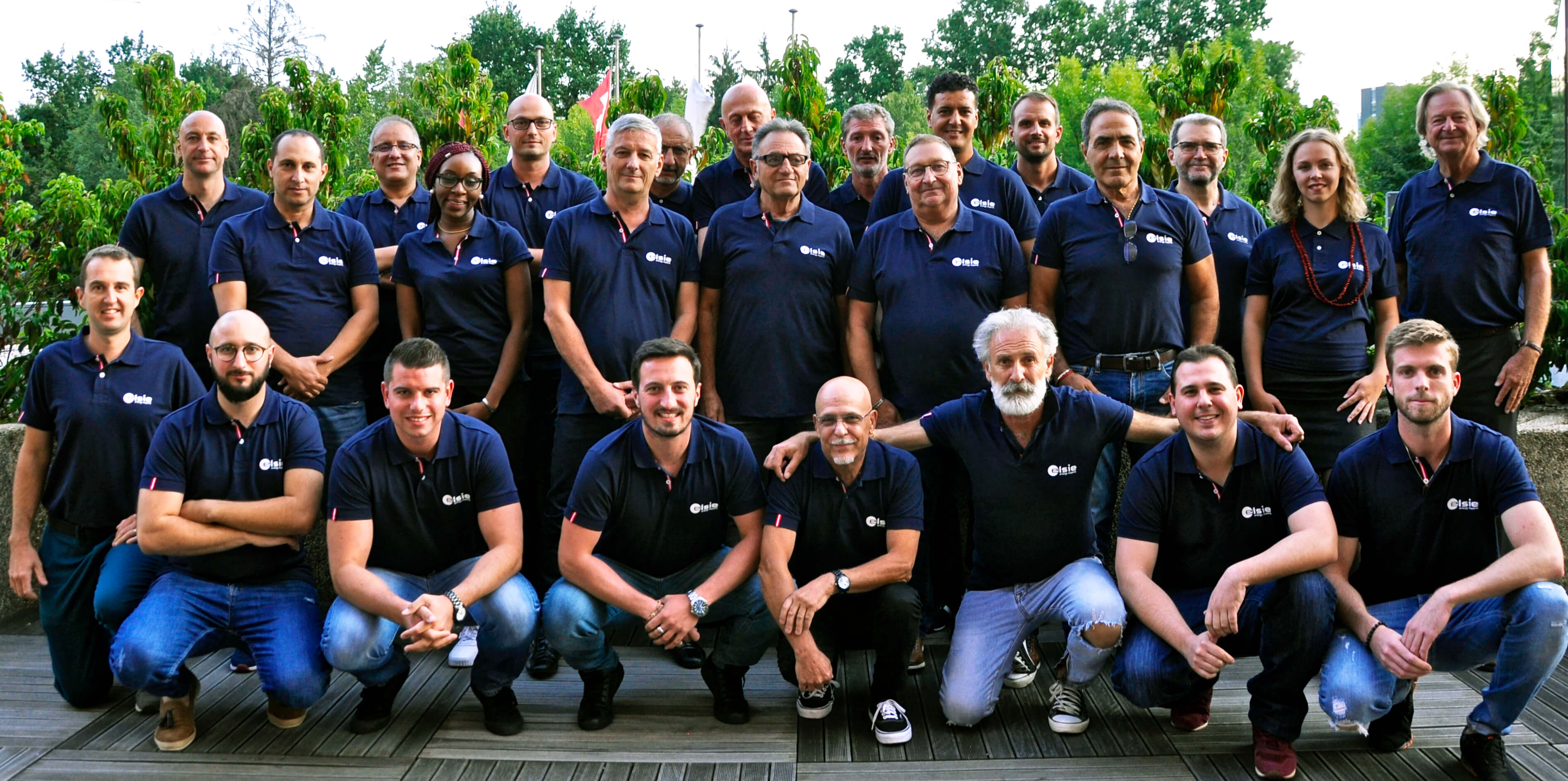 Elsie, experts assigned across all continents
The high level of professionalism of our specialists enables us to respond to the most specific requests of our customers, anywhere in the world..
Elsie
is a team of more than 35 technicians and engineers, of 10 different nationalities, who have completed more than 160 assignments in 2019, half of which were outside Europe !
Elsie, a team at your disposal
Dynamic, conscientious and attentive, their efficiency is captivating.
After working for 3 years in casinos, Claire decided to change her career path and obtain a higher education certificate (BTS) as a management assistant for small and medium-sized companies...
After initial experience in a technical assistance company that specializes in construction, she returned to the casino world with a one-year overseas posting in Madagascar. This gave her the opportunity to appreciate the difficulties related to working outside her country. Since January 2018, she has worked as an assistant and then administration manager, so travelling, invoicing and salary payments hold no secrets for her. Claire is an attentive and cheerful person who is greatly appreciated by the personnel on assignment.
Vincent obtained his DUT technical diploma in Mechanical and Production Engineering in Grenoble and pursued his studies at Napier University in Edinburgh, Scotland...
He has acquired sound experience in customer service on installing and maintaining HV switchgear during the 10 years he spent in the Siemens worksite department in Grenoble, where he held various positions (supervisor, worksite coordinator, account manager, training support, as well as methods and tooling management). Vincent joined Elsie in 2019 as operations manager to coordinate all of our assignments, constantly communicating with our customers. He firmly believes in the importance of personnel safety and security matters and directs the company's HSE policy.
Myrlie graduated with a federal certificate of competence and an accounting assistant diploma. She has amassed a broad range of experience in the canton of Geneva...
as a hostess, early childhood educator, security officer and sales assistant. Through the diversity of these functions, she has developed her ability to adapt and be highly flexible. Myrlie joined Elsie in 2018, providing support in all logistical, payroll and administrative areas.
Elsie, attentive corporate management
Responsible for the group worldwide, driven by customer satisfaction, but without compromising on core values.