A customer-centred service culture is part of our DNA
ELSIE is a company incorporated under Swiss law founded in 2012. Its objective is to provide support for key account customers in accomplishing technical projects in the electrical power transmission and distribution sector.
Since it was created, ELSIE has experienced constant growth. ELSIE stands out through its commitment to its employees and customers.
ELSIE provides technical assistance, training and services in electrical power transmission and distribution. We work on electrical switchgear, power stations and platforms during construction, commissioning and operating phases.
ELSIE is based on the outskirts of Geneva, with skills deployed in Switzerland and internationally.
ELSIE, experts assigned across all continents
Through the combined skills, experience and culture of our experts, ELSIE can take on a multitude of projects.
Experts representing 13 different nationalities!
Sophisticated skills management, made-to-measure training, underpinned by effective command of logistics and migration!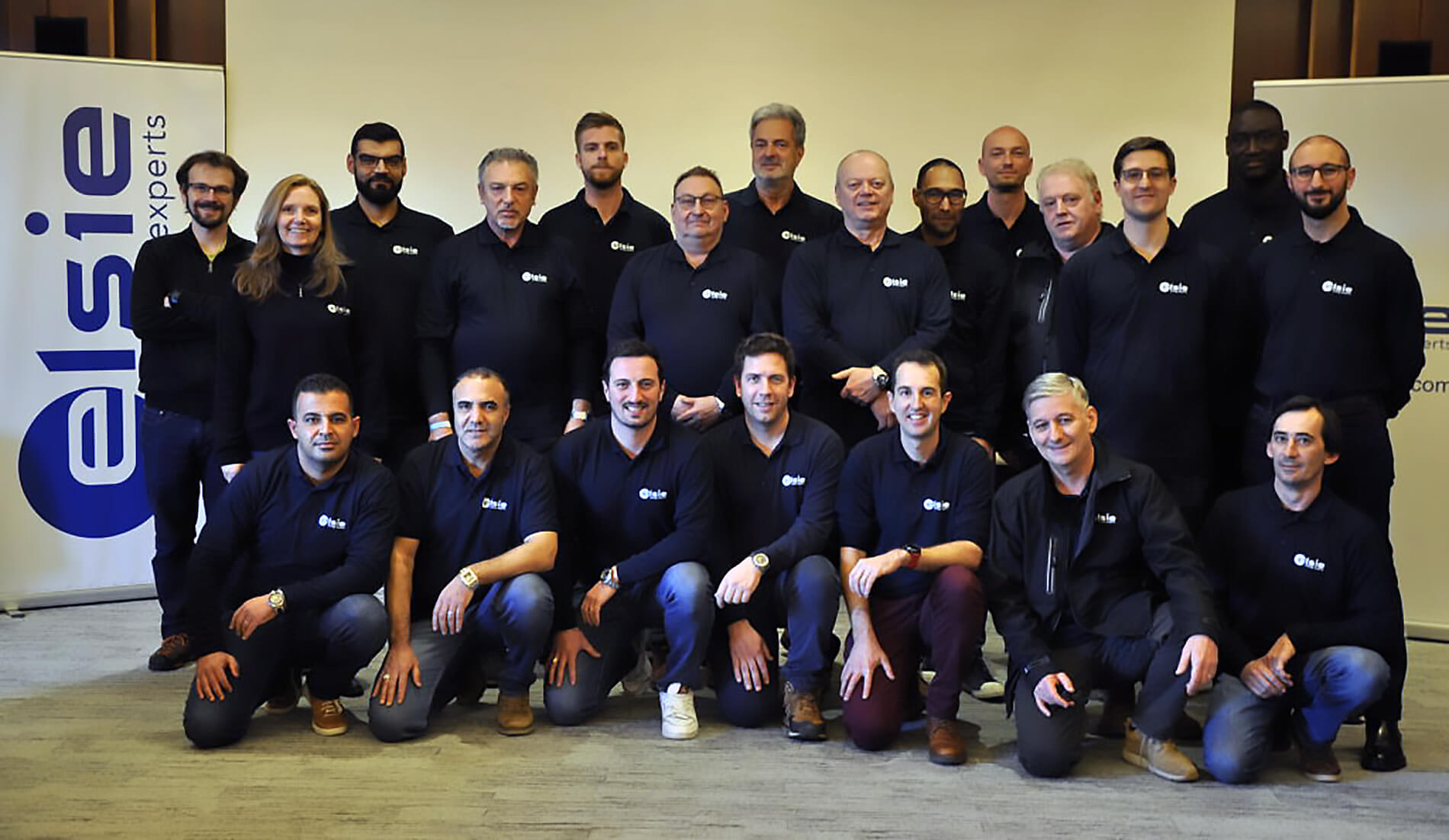 ELSIE administrative team
Working close to the people
ADMINISTRATIVE AND FINANCIAL OFFICER
Administrative and Financial Director and then Managing Director...
... since 2019, Drid has an MBA in strategy and international finance. He first evolved as a business engineer on numerous international projects within large groups, such as Siemens, before becoming one of the founding members of ELSIE. Having worked on numerous international projects, he ensures compliance with tax and migration regulations as well as labor laws related to ELSIE's activities. He places the respect of human values at the forefront of the company's social responsibilities.
Graduated with a federal certificate of competence and a diploma of accounting assistant...
She has amassed a broad range of experience in the canton of Geneva as a hostess, early childhood educator, security officer and sales assistant. Through the diversity of these functions, she has developed her ability to adapt and be highly flexible. Myrlie joined ELSIE in 2018, providing support in all administrative, logistical, migration, payroll and invoicing areas.
Coralie joined ELSIE at the beginning of 2022. She combines rigour,...
... organisation, analytical skills and financial management acquired through 7 years of experience as a financial and administrative officer in energy companies such as Siemens, Master Grid and SDCEM. Coralie has a Master's degree from a top management school, with a strong focus on entrepreneurship, management, finance and accounting. She has experienced living in Colombia and working in large international groups and teams.