Testing Primary equipment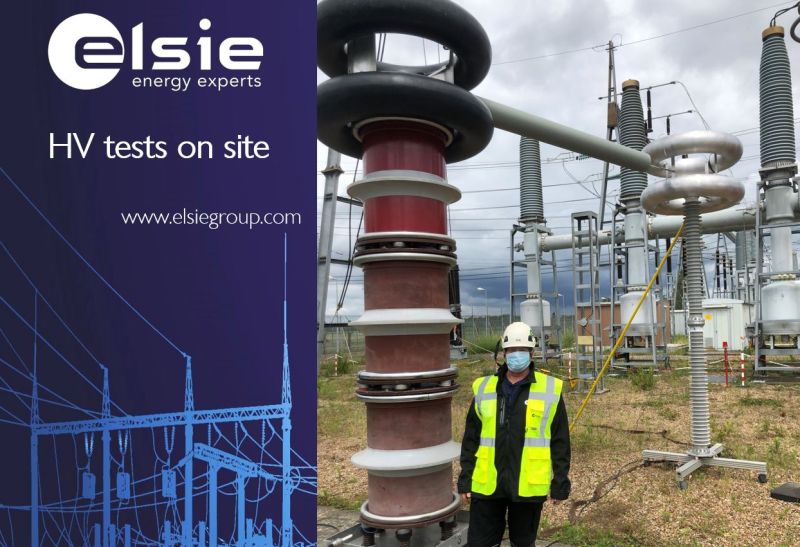 Elsie sa
PSEM dielectric tests
Our experts can conduct #GIS #highvoltage tests on your worksite internationally. Contact us for more information.
RELATED STORIES
Elsie sa ELSIE is on its path to OH&S certification ISO45001 ! ELSIE tailored its own electrical safety training on high voltage sites based on lessons learned and site risks analysis. "We differentiate ourselves by our know-how and by the technical expertise of our supervising staff." ELSIE, a customer-centred service culture, without compromising health and safety. www.elsiegroup.com
Wait no longer, come and join a group of experts from the world of electrical power transmission and distribution !
Chemin des Grands Champs, 2
1196 Gland - SWITZERLAND
© WOOPLEE sas, Création de site Internet