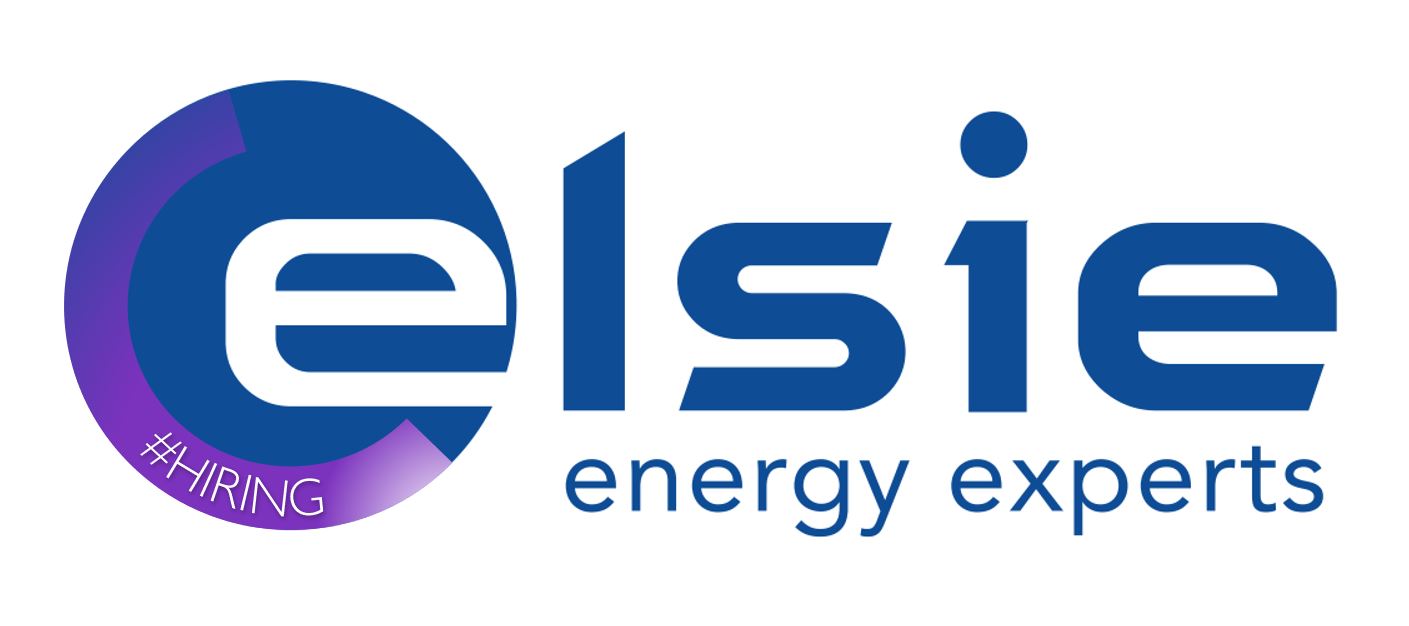 To support the development of its services, ELSIE is seeking to recruit an Operations Manager, specialising in testing protection relays and digital control systems in MV and HV switchgear. He (she) will be the primary technical and sales contact for our customers to fulfil their requirements for technical assistance and turnkey services in the following areas:
- Testing of multiple brand protection relays (setup, FAT and commissioning operations)
- Testing of DCS (setup, FAT, commissioning operations, etc.)
- Training courses
You will manage projects from the bid preparation phase to the submission of all deliverables, with rigorous attention to the EHS aspects of the work.
You are the immediate supervisor of a small team of experts operating internationally.
You are responsible for recruitment in collaboration with the management.
You will conduct research into the various market players in order to identify new opportunities for growth and development
You will oversee the development of your team's skills and expertise.
You will conduct on-site QHSE audits in Switzerland and internationally
You will play a role in establishing and maintaining the company's ISO certifications
We are looking for a candidate with a keen interest in "worksite" activities, with an international mind-set and an entrepreneurial spirit.
- Are you familiar with the T&D world and have at least 5 years of experience or proven expertise?
- Are you independent, creative and eager to work in a small and rapidly expanding organisation?
- Are you fluent in English with excellent verbal communication skills? French is a plus !
- Are you proficient with Microsoft Office 365 (including Project)?
--> Join ELSIE and become the person who will create new high value-added services!
You will report to the CEO and work with the development manager on the strategy to implement new services.
This job offer is for a permanent contract.
Location: Based in Gland, in the Canton of Vaud (Switzerland) + telecommuting possible once the scope has been acquired, interval to be determined.
Remuneration: depending on experience and type of contract
TO APPLY please upload your CV and cover letter directly on our Career page !