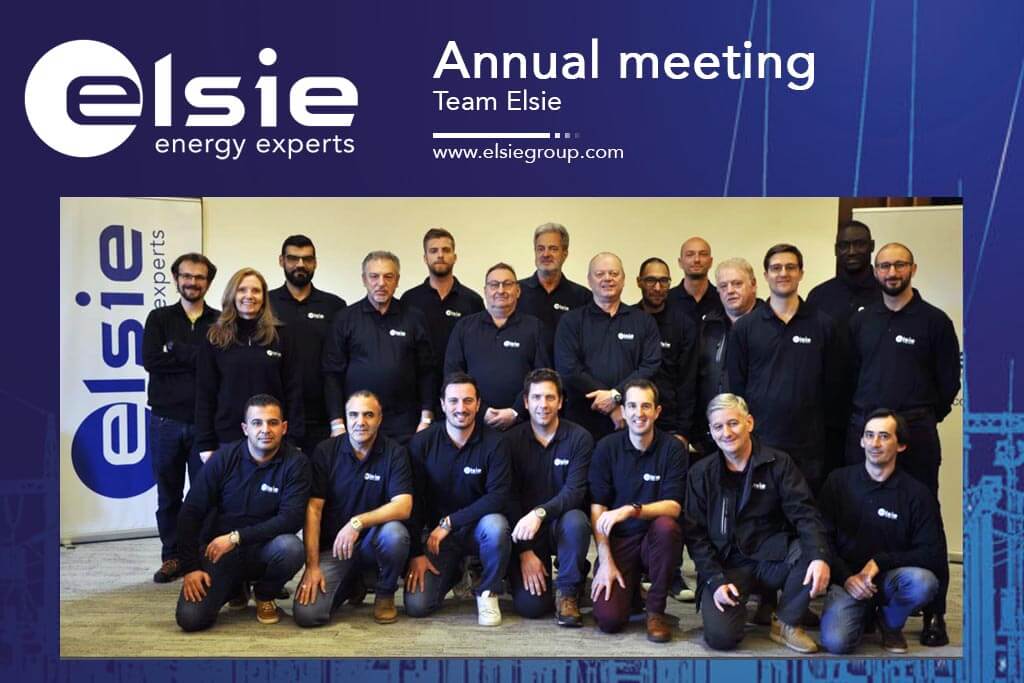 A particularly attractive annual meeting this year !
After sharing its vision and objectives, ELSIE had the pleasure to organize, with a full sanitary compliance, technical workshops applied to our high voltage expertise ! We warmly thank all our employees and our partners #Omicron, #AirLiquide, #Crisis24 and #SprectrumPower for their real professionalism and expertise !
ELSIE, a customer-centred service culture, without compromising health and safety.