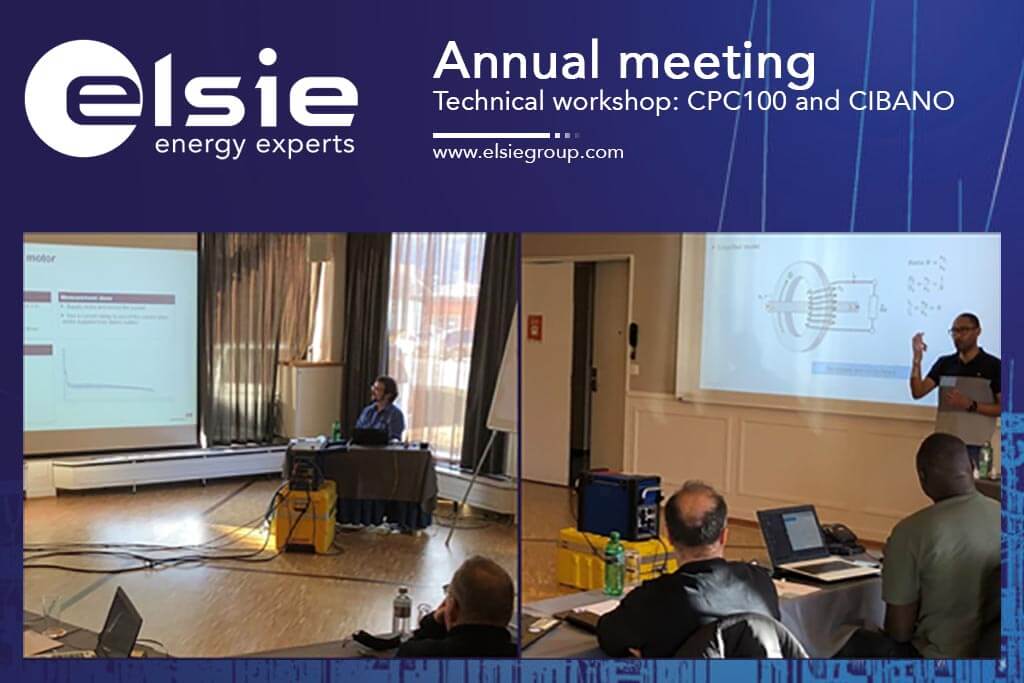 Our ELSIE annual meeting is not only the place to share site experiences, this is also a place to improve our skills !
Thanks to our training partner Omicron and their top trainers Thomas Renaudin and Mohammad Djamalil-Ayli we got deeper
in our technical understanding and use of CPC100 and CIBANO !
Want to join us ? Visit our career page !
ELSIE, a customer-centered service culture, without compormising health and safety !