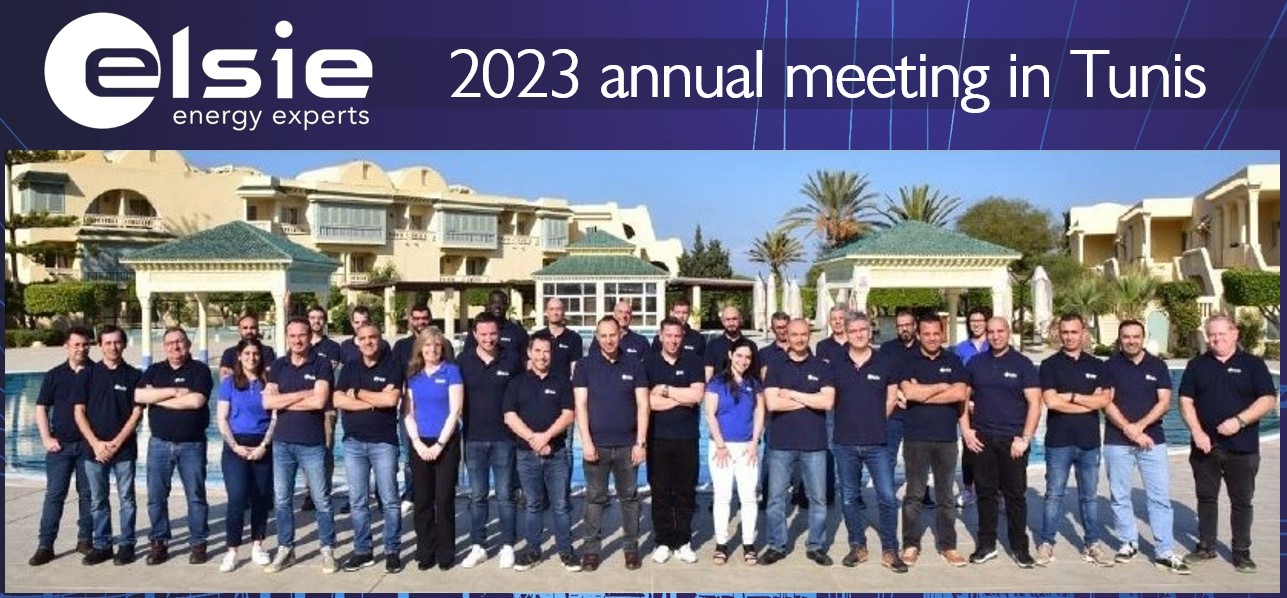 This year we all met in Tunis for our annual meeting ! The program included a relaxing setting, workshops, and touching festivities for our 10th anniversary !
This week was above all a unique opportunity to meet and share our vision together before to start a new period full of challenges !
THANKS TO ALL OUR EMPLOYEES for helping us growing day by day through their amazing involvement and kindness !
ELSIE, a customer-centered service culture, without compromising health and safety