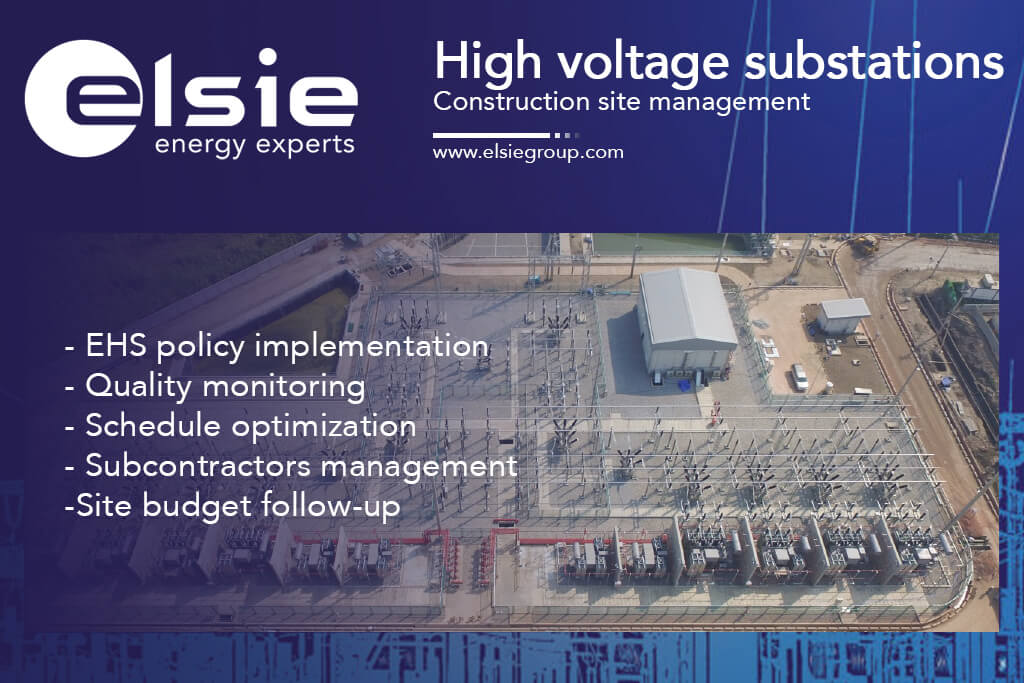 Don't hesitate to rely on our turnkey projects site managers !
Our most experienced experts can coordinate your high voltage substation construction site activities. Subcontractors management, EHS policy implementation, quality reporting, ... We take care of matching your cost and time targets !
Contact us to know more !
ELSIE, a customer-centered service culture without compromising health and safety.